INTERBANX is a leader in payments services worldwide and a solution-provider for business clients with high demands. Our customized financial solutions are duly regulated by the Central Bank of Lithuania. We are licensed to onboard European, UK and AMEA physical and legal persons.

That's how we solve problems and come up with solutution.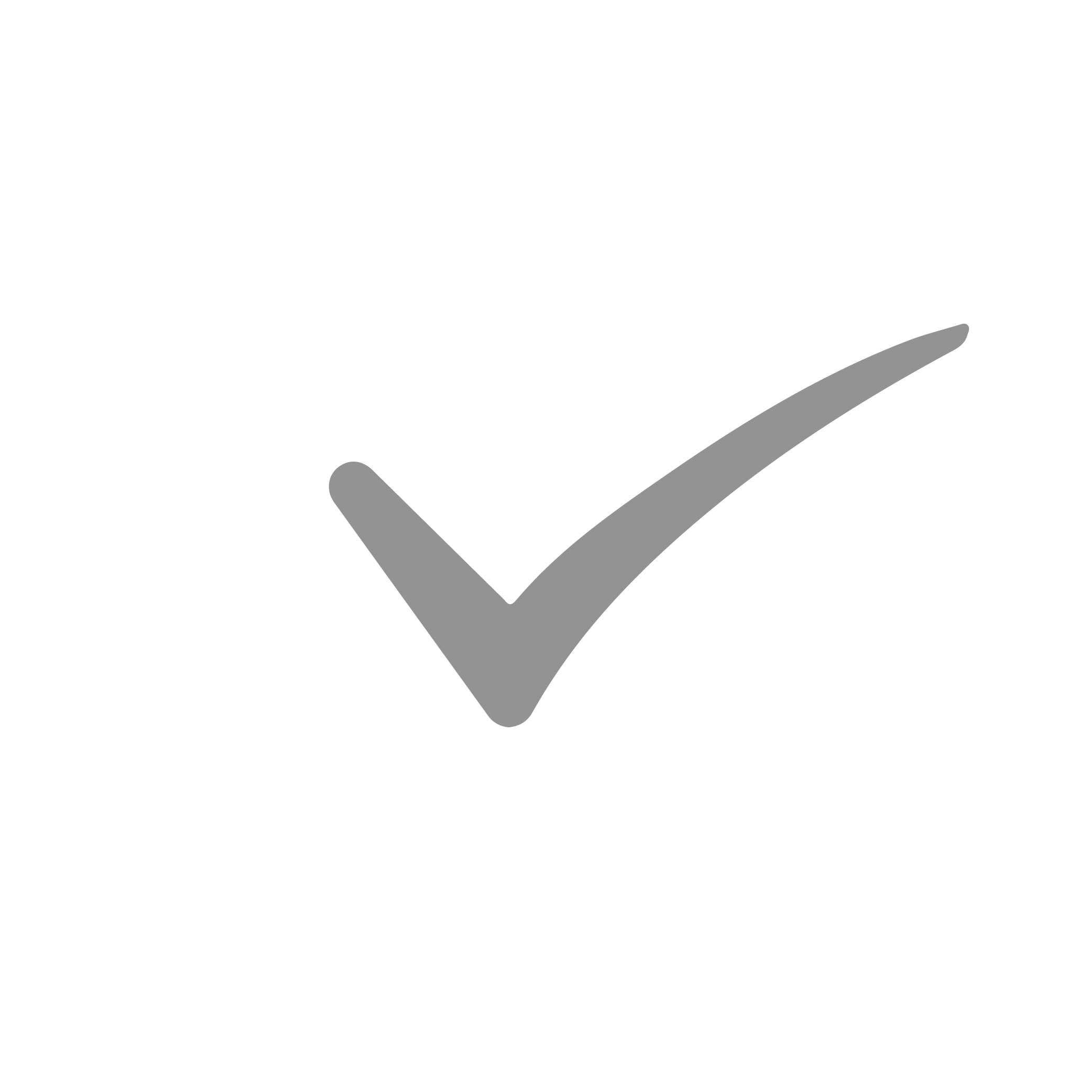 Think Convenient
We are dedicated to using technology to break down barriers and make transactions accessible and convenient

Think Inclusive
We provide IBAN accounts such as B2B, C2B and B2C and not just in EEA countries.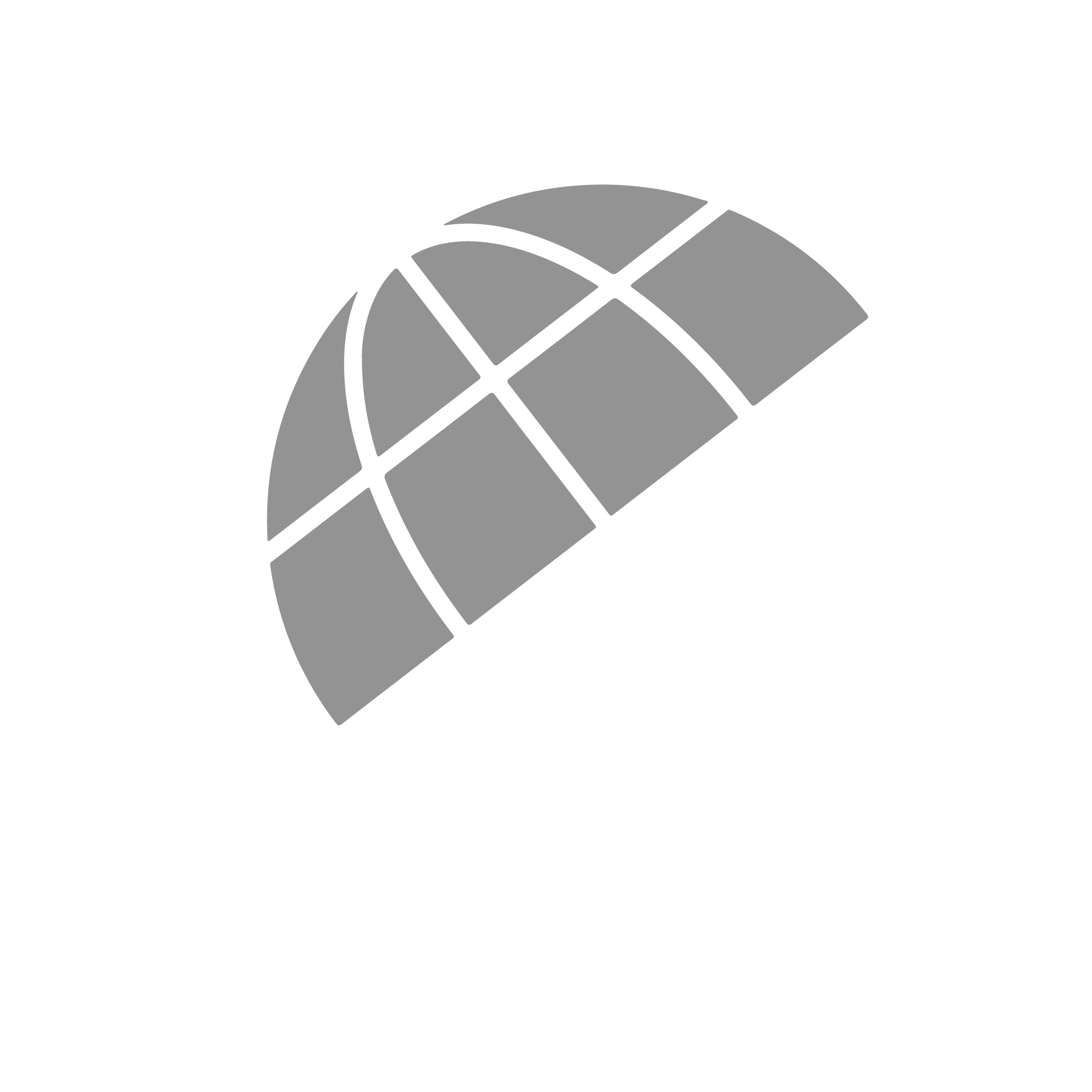 Think Global
We offer transactions in more than 25 currencies.

Think Efficient
Operate your everyday finances with maximum efficiency through SEPA and SWIFT payments.

Think Forward
INTERBANX VISA Debit & Prepaid cards allow you to make payments and withdrawals anywhere where VISA is accepted.
Numbers Speak For Themselves
Clients from over 190 countries
Cities visited by our Management to meet with clients and partners.
Let's work together to help you achieve your goals. Contact us so a representative can reach out.